Overview
Netfilter is the FOSS software community-driven project, launched in 1998, that provides firewalling tools for the GNU/Linux operating system. The Netfilter Workshop (NFWS) is the main event organized for and by the Netfilter community. During the workshop days, Linux kernel networking and Netfilter developers meet and discuss the status of the on-going Netfilter-related developments and the plans for the near future.
Following the lastest successful NFWS in Mairena del Aljarafe, Sevilla, Spain. We are glad to announce that the next event in these series will take place in Dresden, Germany, in dates September 13th and 14th 2023.
Call for participation
Attendance requires an invitation. Linux networking developers with contributions to any of the Netfilter subsystems and users with interesting usecases and open problems are also welcome. We have traditionally left room for other projects that rely on Netfilter infrastructure such as the Linux Virtual Server project. You can send us proposals in a very lightweight format: title and quick abstract (not more than 500 words!) as well as estimated time to present.
Please, send us your proposal to coreteam@netfilter.org
Sponsors
We are looking for sponsors, so please contact coreteam@netfilter.org and we'll send you our sponsorship policy.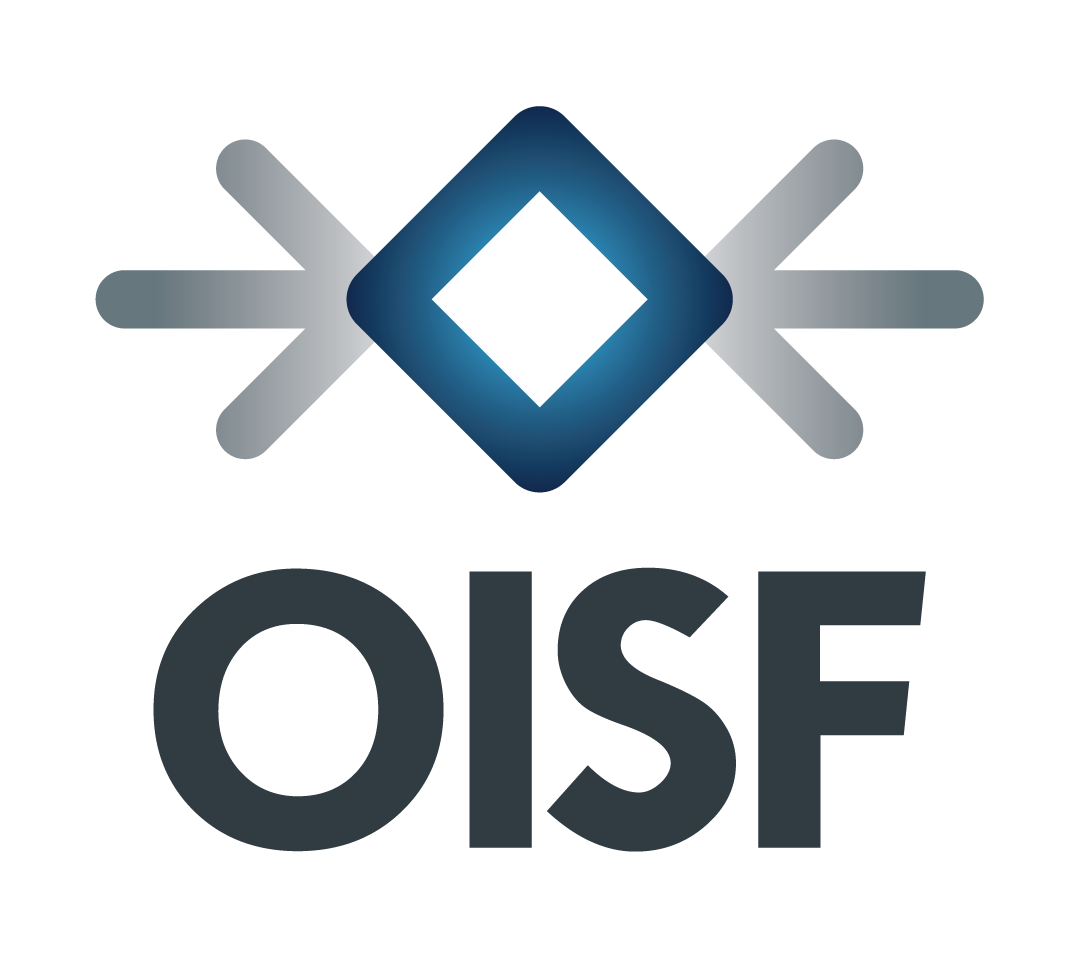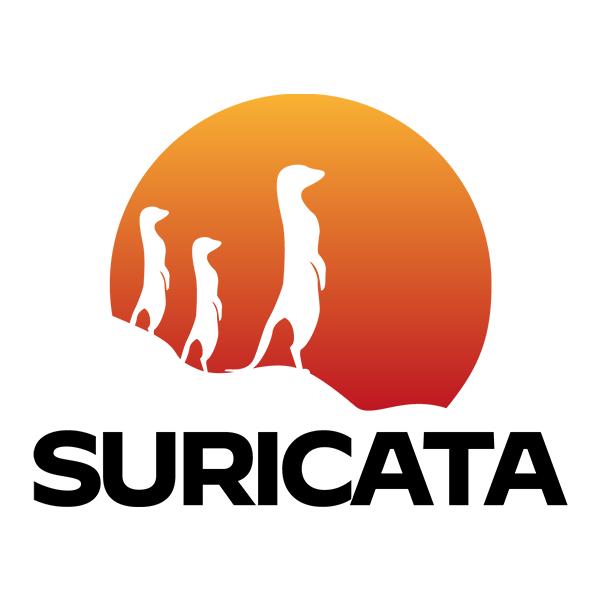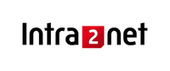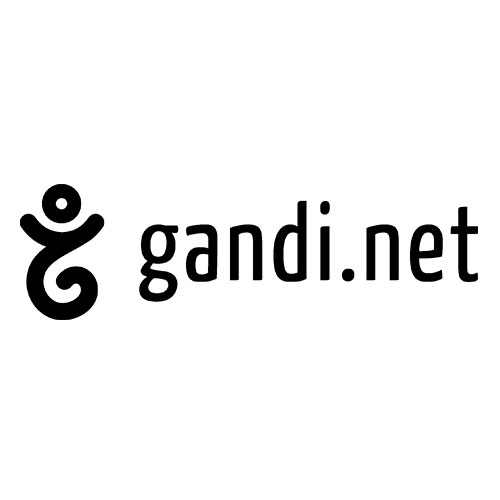 Organizers